Rhodolite is a gemstone that falls somewhere in between Almandine and Pyrope chemically.
There is a slight different in color/shade of each stone depend on the component it made of, but the most popular one is the "Purplish Red" color stone.
The word "Rhodo" is coming from Greek which means "rose". Beautiful pink to purplish red garnet that was named after the Rhododendron flower, you will feel the freshness beauty of the flower through it.
It is considered as one of the most important garnets with high quality color. Please check it by yourself at our shop! You will thank us later for this great gemstone!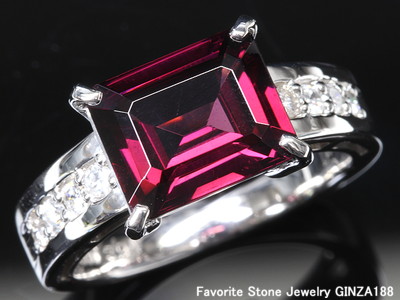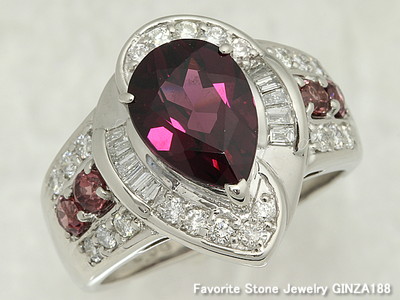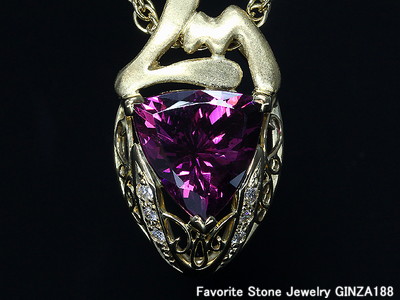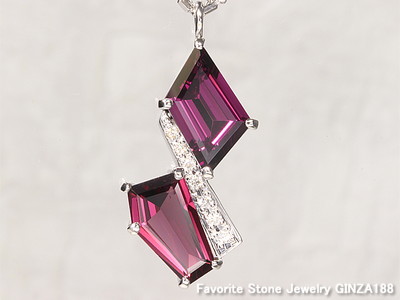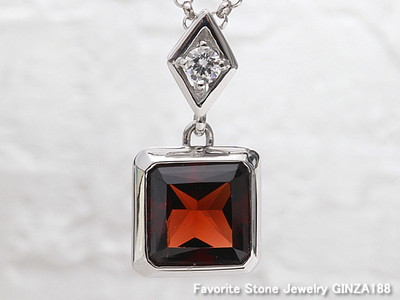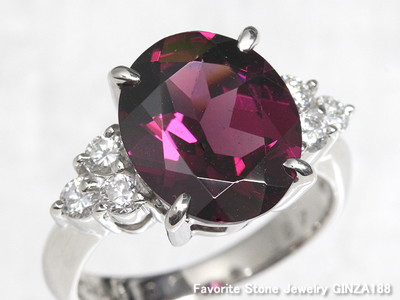 Click here for the prodcuts website→
http://global.rakuten.com→
Favorite Stone Jewelry GINZA 188
2F, Sanshin AL Bldg., 1-8-8 Ginza, Chuo-ku, Tokyo 104-0061
Tel 03-6273-8091
Business Hours 11:00 a.m.- 8:00 p.m.
Closed : Every Wednesday
http://ginza188.com→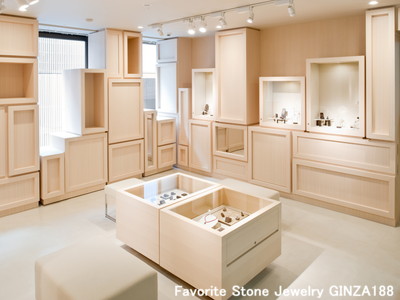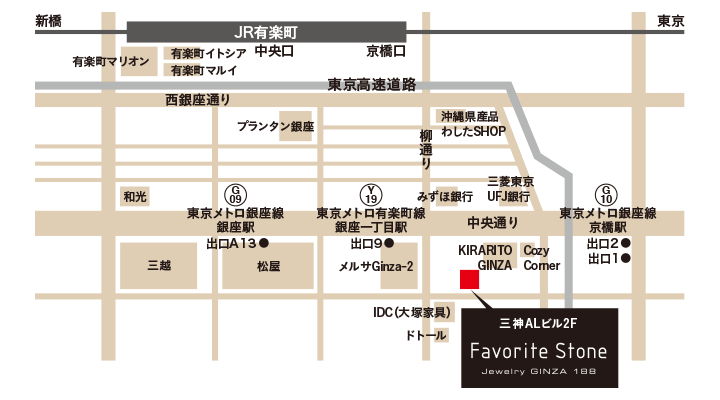 facebook.com/FavoriteStone→