Green Tourmaline, also known as "Verdelite", is "Birthstone of October" in the United States and Germany.
It is even better in terms of durability and transparency beauty compare to the five largest "Emerald".
Especially when the green color tourmaline is hard to find compare to others tourmaline, it is also considered as a special and limited gemstone!
With the word "inspiration", Green Tourmaline attracts luck, success, abundance and prosperity to the life of the person who is wearing it.
We are waiting for you at our shop!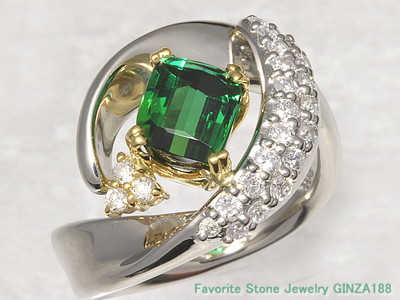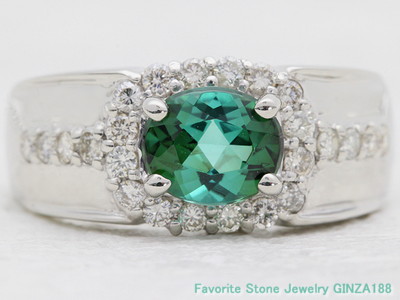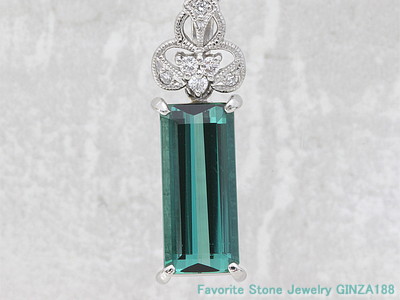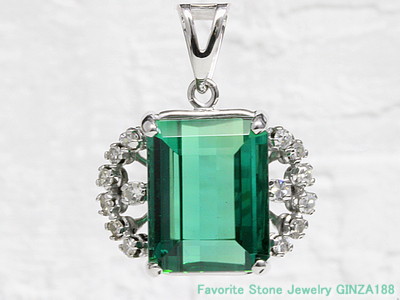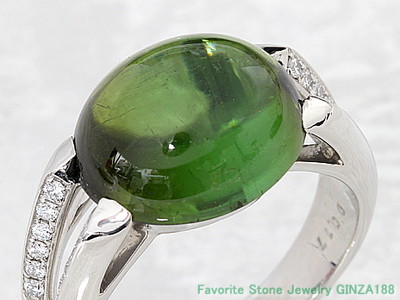 Click here for the prodcuts website→
Favorite Stone Jewelry GINZA 188
2F, Sanshin AL Bldg., 1-8-8 Ginza, Chuo-ku, Tokyo 104-0061
Tel 03-6273-8091
Business Hours 11:00 a.m.- 8:00 p.m.
Closed : Every Wednesday

http://ginza188.com→