Including the sunlight, the black light, etc there are many types of "Ultraviolet". Due to this too, there is transform on some diamonds, not all. In another word, only some diamonds that carry "fluorescence characteristic" show effects under ultraviolet light.
When subjected to ultraviolet light, these special diamonds are shining in various colors. Depending on the power of atomic level that occurs when it is exposed to the ultraviolet rays, the various colors of light will somehow entertain us.
Only 10% of those show strengths of fluorescence, make it a very rare gemstone.
We'll show you a wide variety of diamonds with different shades and colors at our shop.
Do come and check it by yourself!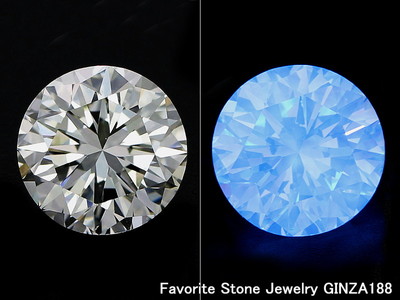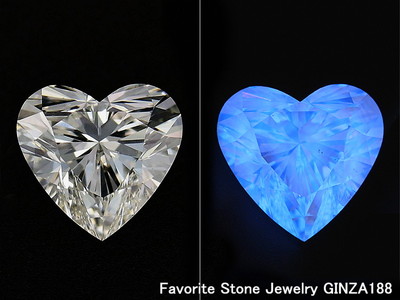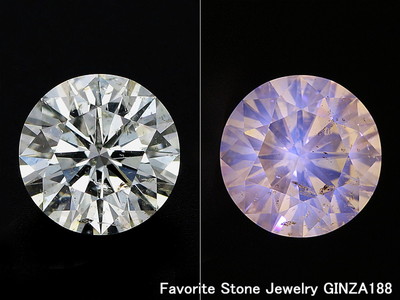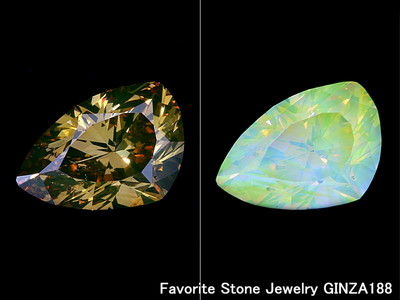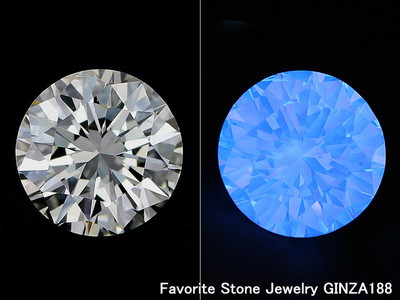 Click here for the prodcuts website→
http://global.rakuten.com→
Favorite Stone Jewelry GINZA 188
2F, Sanshin AL Bldg., 1-8-8 Ginza, Chuo-ku, Tokyo 104-0061
Tel 03-6273-8091
Business Hours 11:00 a.m.- 8:00 p.m.
Closed : Every Wednesday
http://ginza188.com→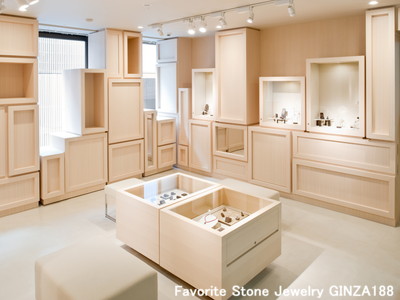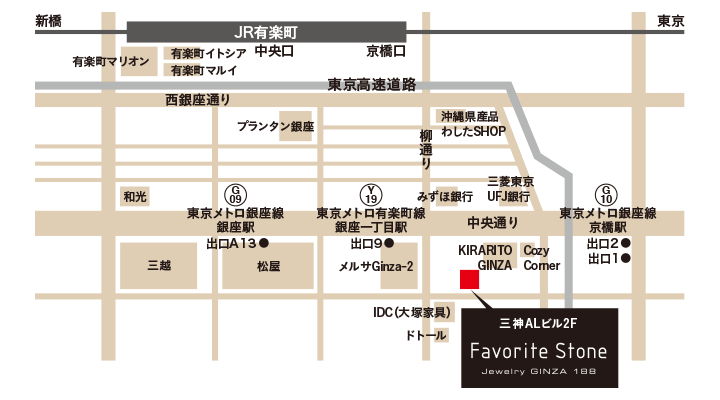 facebook.com/FavoriteStone→