"Sphene", also known as "Titanite". Its name comes from "titanium", the main element that form the crystal.
Titanium, a strong ally to those metal with allergy that form the "blue sapphire" when meet with "corundum" and sometimes form decoration on the surface of ruby and sapphire with crystal like "star". iIt is a substance that shines other jewelry.
Its "degree of dispersion (brilliance rainbow colors)" is more than just a normal diamond with a high "birefringence index (the index for other side of stone to appear double)". It is a type of gem that gives mysterious impression.
"Sphene" gives excitement not only to those who wear it but also for the viewer. Please come to confirm its brilliance by your own eyes♪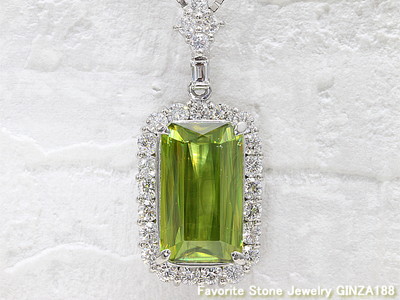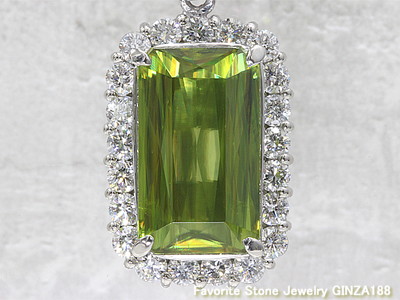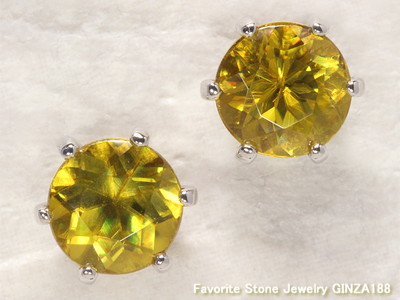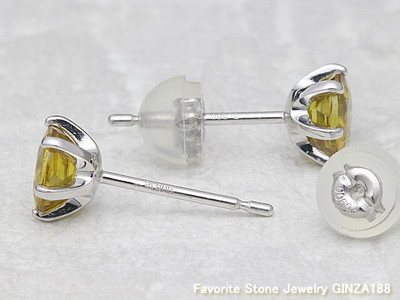 Click here for the prodcuts website→
http://global.rakuten.com→
Favorite Stone Jewelry GINZA 188
2F, Sanshin AL Bldg., 1-8-8 Ginza, Chuo-ku, Tokyo 104-0061
Tel 03-6273-8091
Business Hours 11:00 a.m.- 8:00 p.m.
Closed : Every Wednesday
http://ginza188.com→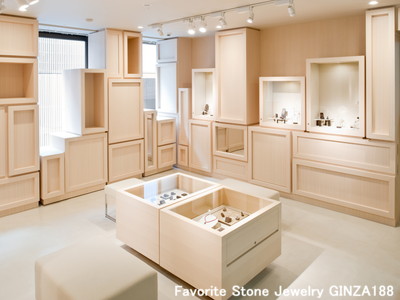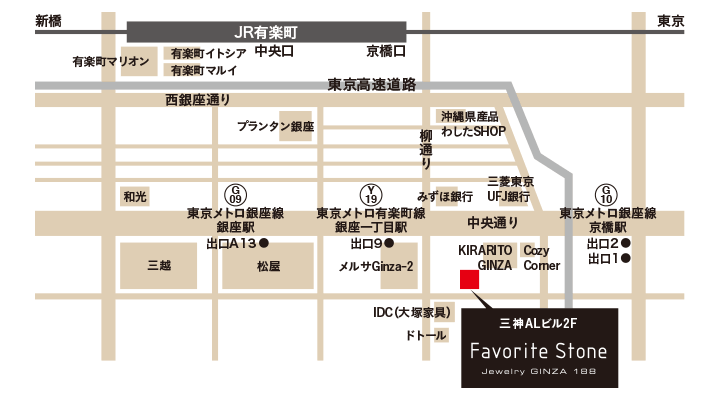 facebook.com/FavoriteStone→