The magma that goes up springing from underground, at that moment, the likely uplifting gem is the "fire agate".
It has beautiful iridescent rainbow colors, portray a variety of patterns.
The secret to the rainbow colors is due to the interference of light to the several overlapped layer of iron oxide in the crystal.
Fire agate is the most glamorous jewelry among the chalcedony group.
How about come to our shop and see the gemstone collection by your own eyes?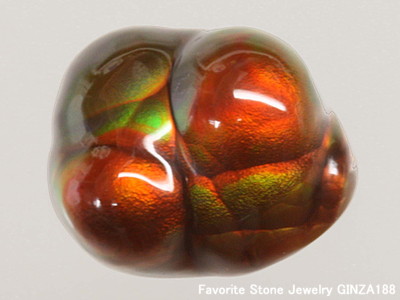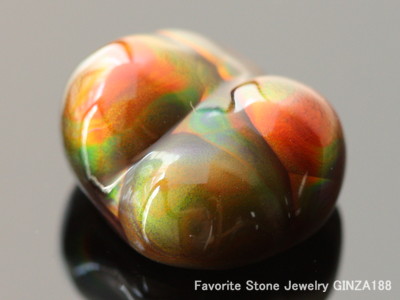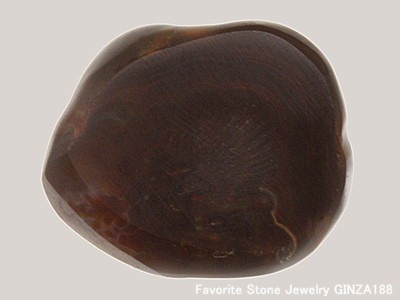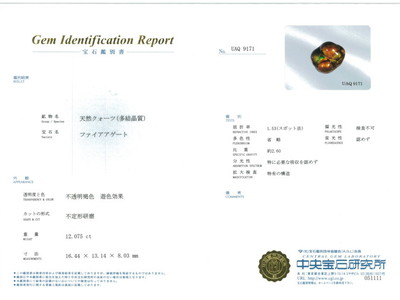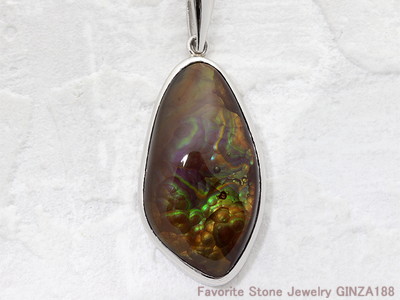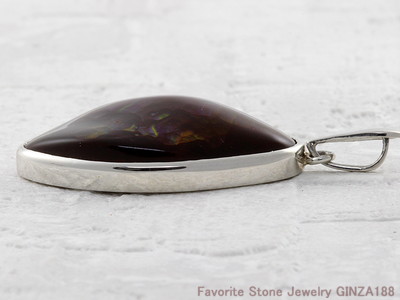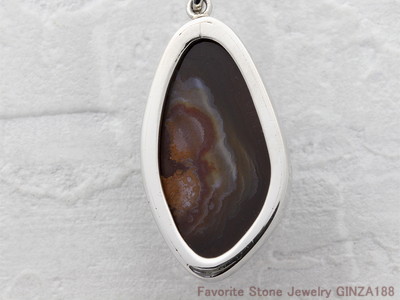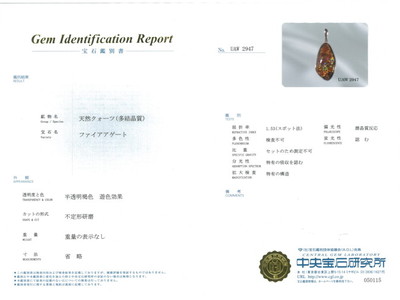 Click here for the prodcuts website→
http://global.rakuten.com→
Favorite Stone Jewelry GINZA 188
2F, Sanshin AL Bldg., 1-8-8 Ginza, Chuo-ku, Tokyo 104-0061
Tel 03-6273-8091
Business Hours 11:00 a.m.- 8:00 p.m.
Closed : Every Wednesday
http://ginza188.com→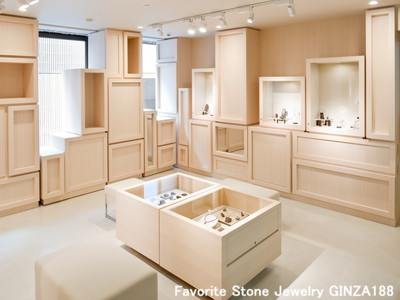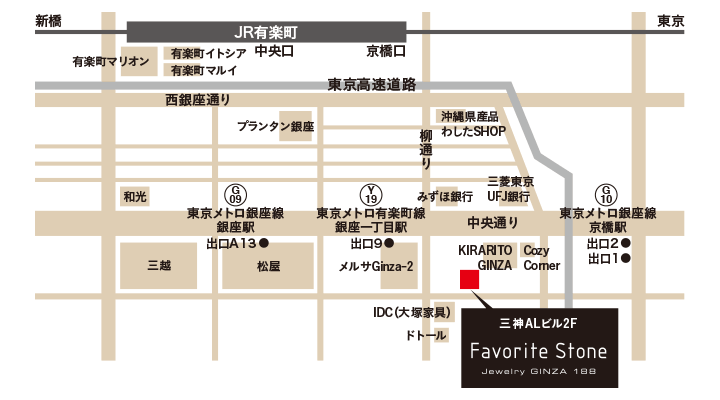 facebook.com/FavoriteStone→