Shiseido Parlour opened a cafe-style Western confectionery shop in the new beauty experience space of the Japan Duty Free GINZA on the eighth floor of Mitsukoshi Ginza. The store offers signature Western confectioneries such as Hanatsubaki Biscuits and Biscuits, as well as limited items only sold at specific stations and airports. The annexed tearoom also serves the Shiseido Parlour Soft Custard. It is the perfect place for foreign tourists, people travelling overseas, and those shopping in Ginza to take a break.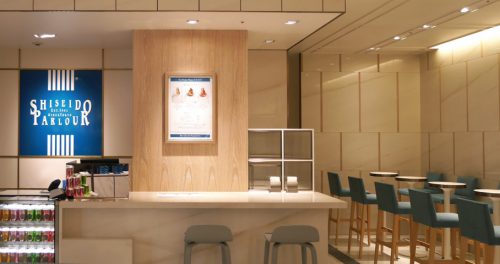 【Tearoom menu】
<Dessert>
Soft Custard(Plain)/Chocolate Soft Custard/Strawberry Soft Custard
<Drink>
Coffee/Cafe Latte/Tea/Herbal Tea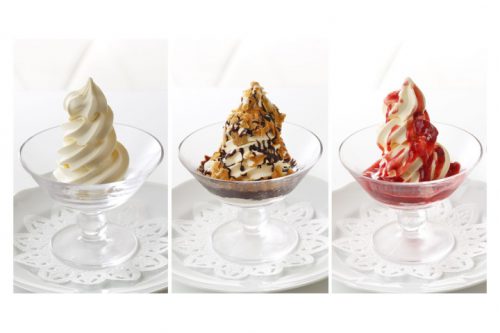 【Available products】
<Items only sold at stations and airports>
La Ganache Petit/ Homme/ Femme,
Crème Caramel,
Tokyo Cheese Cake,
Tokyo La Boule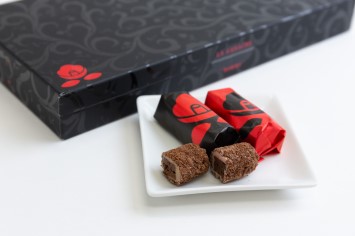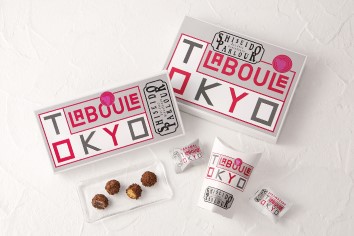 <Signature items>
Hanatsubaki Biscuits,
Cheese Cake, Sablés,
Biscuits, retort products, and Beauty Princess(4 varieties)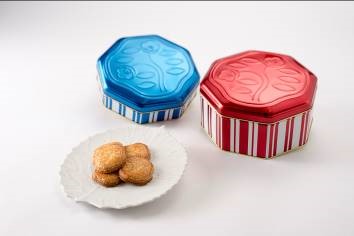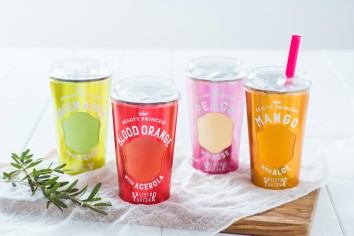 *Images are for illustration purposes only.
【DUTY FREE】
Note that this service is for customers departing Japan from Narita Airport or Haneda Airport.
You will need to present the following:
Your passport
Your flight ticket (or other proof you are departing Japan)
On your departure date,you will be able to pick up all the items you purchased through this service at the"DUTYFREEPICKUP"at your departing airport.
【SHOP INFORMATION】
Mitsukoshi Ginza 8F 4-6-16 Ginza, Chuo-ku, Tokyo
Monday – Saturday: 10:00 AM – 8:00 PM
Sunday: 10:00 AM – 7:30 PM (the last day in case of consecutive holidays)
Closed when Mitsukoshi Ginza is closed.