Pencils with a unique touch
The first place I visited was Gojuon, a stationery shop.

This shop is across the street from Hodo-inari Shrine on an alley between Namiki-dori street and Ginza Renga-dori street.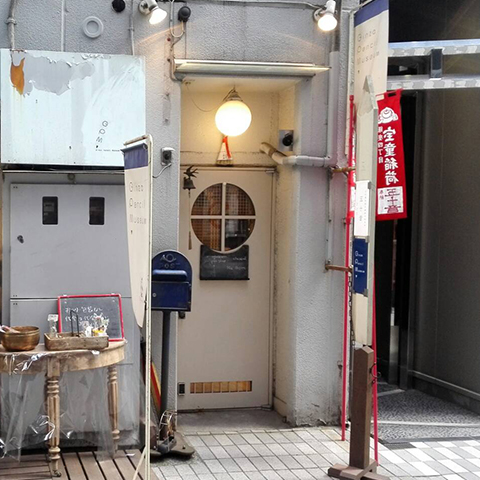 There is a path to the shrine at the left side of the store.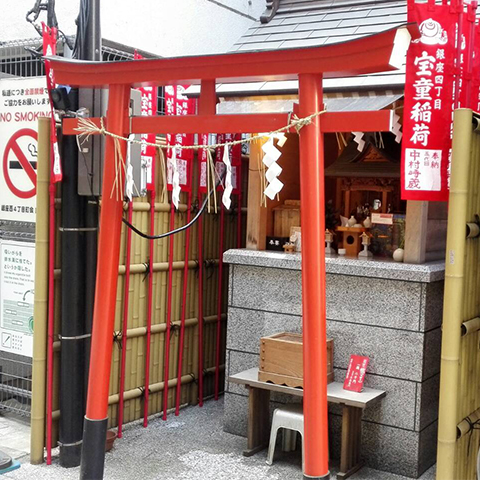 This very cute and narrow path is lodged between buildings. A monkey is there to greet me.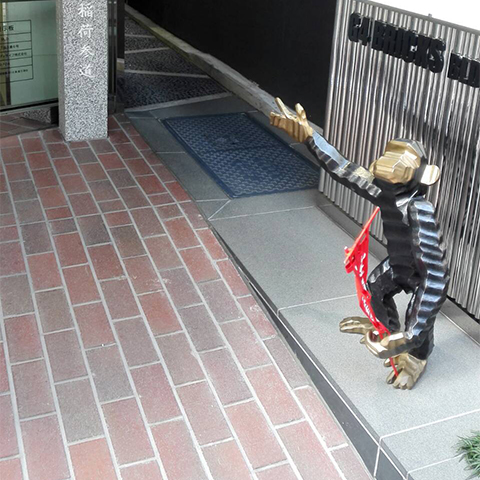 Now, let's go inside.

It is a shop that specializes in pencils and pens, but when I immediately notice a colorful pen, I realize that it is actually a pencil extender.

When I think of pencil extenders, I remember using them in my elementary school days, but these come in many different colors, patterns, materials, and types, each with a distinctive style. They can also be customized for pens.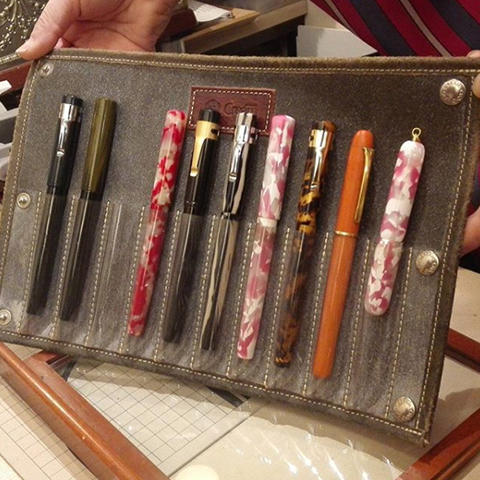 Next to those are pencils. These ones that say 'writing brush leads' are grade 10b, and you can try them out.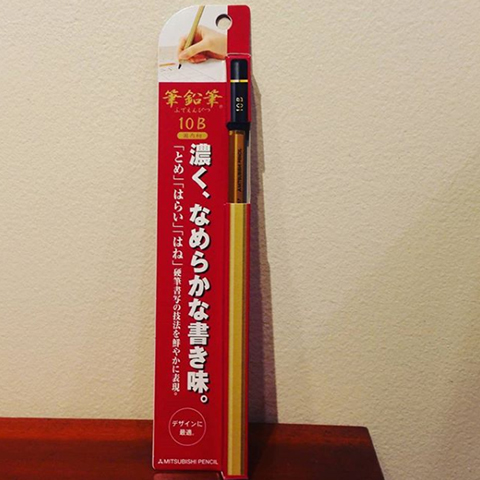 It writes so smoothly and softly, just like an actually writing brush even though it is really a pencil.

There are also some unique and stylish pencils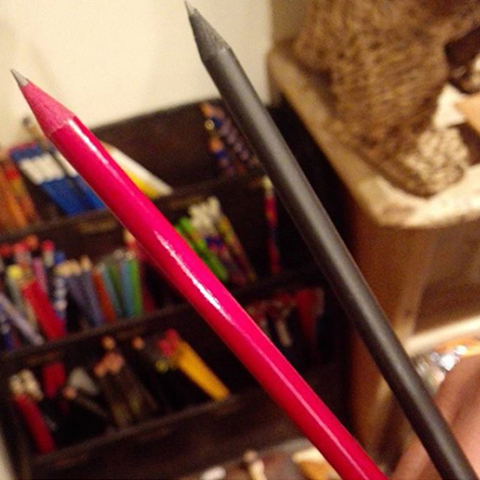 In the shop, there is also a hidden room where antiques and other items are on display. (Admission for the permanent exhibition is 350 yen.)

This shop is appointment only and only opens irregularly, so be sure to call or email before coming.