Renewal of popular "antenna shop"
Our first destination was "Gunma-chan-chi," where Kamiki-san often shops for ingredients to use at his bar.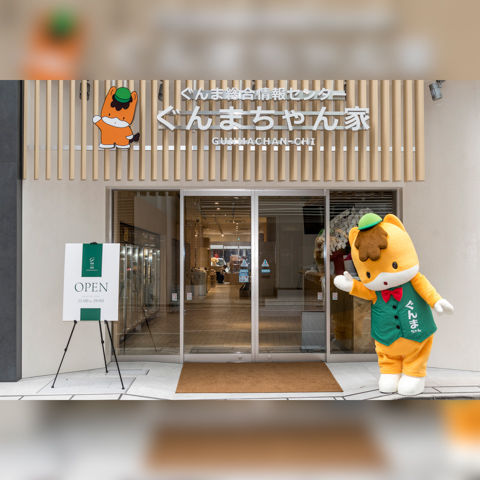 Gunma-chan-chi moved from its original location to reopen in Ginza 7-chome in June 2018. Its new address is close to GINZA SIX and customers can enjoy the taste of Gunma in a more spacious area offering a variety of beverages and sweets.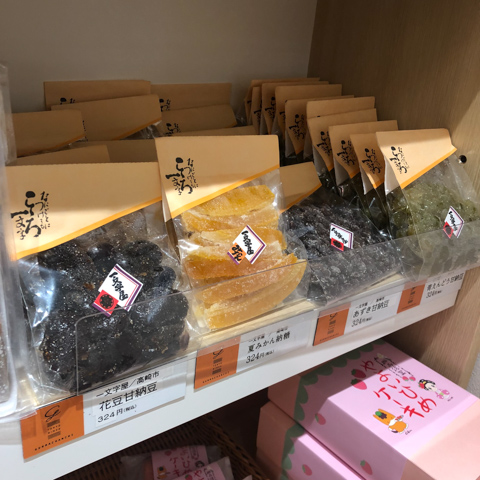 Running a bar in Ginza, Kamika-san has come to the store to buy fruit and "amanatto" sugared beans to serve at his bar in Ginza from before the its relocation. On this visit, he purchased some "yayoihime" produced in Showa Village and recommended by the store staff.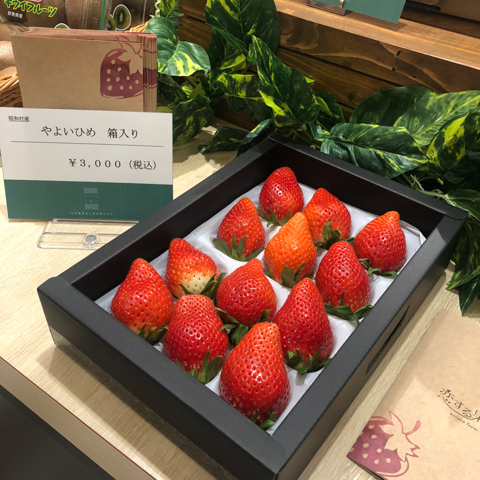 The renovated store has a section introducing selected sweets from Patisserie Potager, including cakes using fruit produced in Gunma Prefecture and healthy sweets using seasonal vegetables, that are attractive to both customers with a sweet tooth and those on a diet.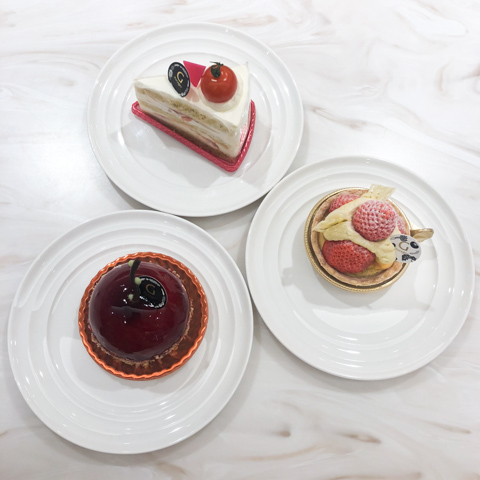 In addition to food, high-quality silk products from Tomioka City are very popular. The soft texture and beautiful shiny gradation is extremely popular among fashionable women. They carry not only stoles but also pocket squares and ties that can be enjoyed by men. They make wonderful gifts.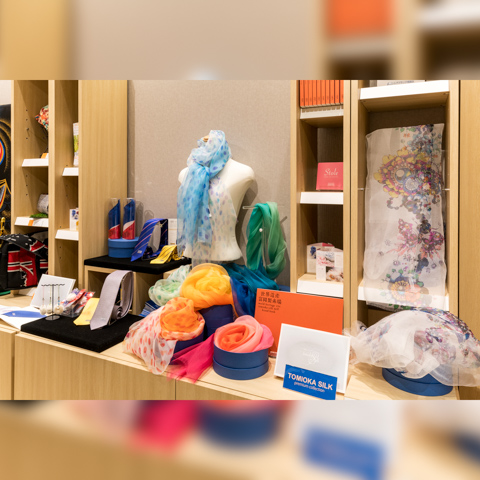 On the second floor, "Ginza Tsuru" serves dishes using Joshu Wagyu beef and vegetables produced in Gunma Prefecture. With 44 seats and a private room, the restaurant offers a rich Ginza dining experience. The barrier-free dining space with an elevator and multipurpose toilet can accommodate diverse needs.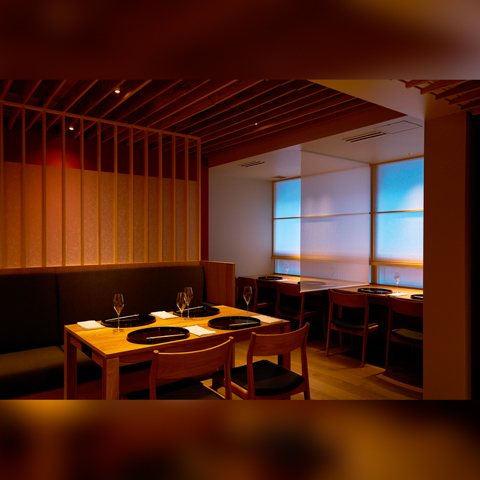 Please come to explore the new and enhanced offerings of Gunma-chan-chi.
Gunma Information Center "Gunma-chan-chi"
7-10-5 Ginza, Tokyo, The ORB Luminous 1F&2F
Business hours
【Shopping】       11:00~20:00
【Tourist information/relocation consultation】  11:00~19:00
【Restaurant "Ginza Tsuru"】11:30~22:00
(Open only for lunch on Sundays and holidays:  11:30~15:00)
Open all year round (except during New Years' holidays)
www.kikaku.pref.gunma.jp/g-info/index.php