Enjoy a value lunch at a long-established restaurant serving the best meat in Japan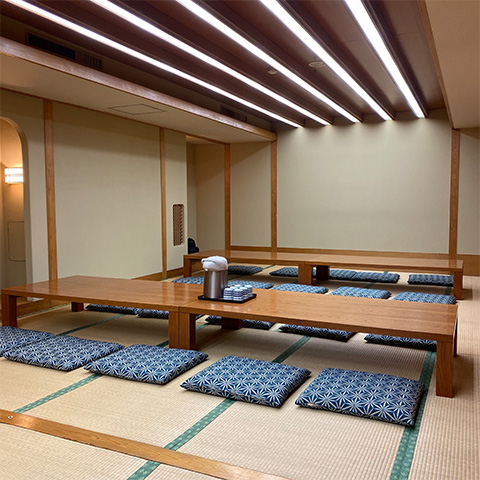 Established in 1927, Yoshizawa serves quality wagyu carefully selected at Japan's top wagyu market, Tokyo Meat Market by a meat connoisseur. The restaurant buys only whole cows of brand beef, such as Matsuzaka beef and Omi beef. They are also very selective about the texture, fat, pedigree and breeding methods. Asked to take off your shoes before entering the Japanese-style room, one feels very much at home.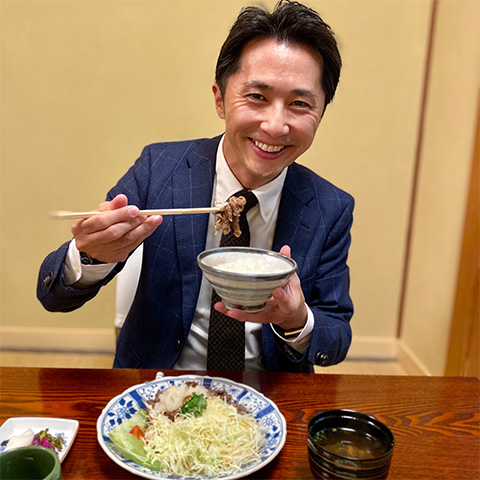 "Being friends with the owner, I have been to see what kind of environment Matsuzaka beef is bred in. They feed on safe straw, and are brought up in stress-free cow-first facilities. I also learned that the reason they only use cow beef is that cow fat has a lower melting point. I could see why their meat never left a oily impression."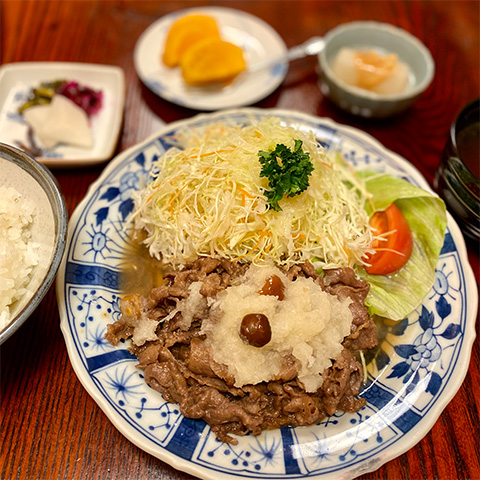 Matsuzawa-san often orders "Mizore-yaki teishoku" (1,500 yen excl. tax *with side dish, rice, miso soup, pickles, fruit). "Because it is such a simple dish, the quality of the beef makes a difference. The grated Japanese radish and red meat are refreshening and I never have a problem finishing the dish."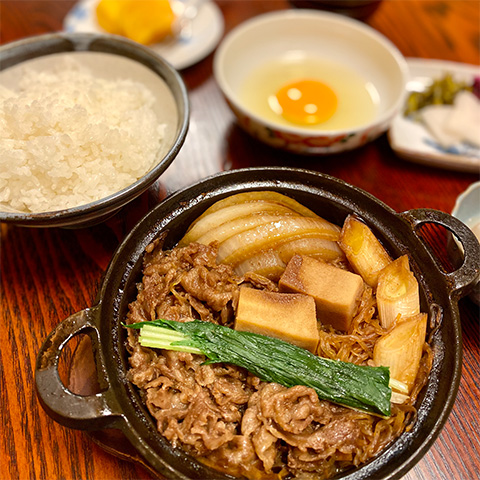 Their "Sukiyaki nabe gozen" (1,500 yen, excl. tax *with side dish, rice, miso soup, pickles, fruit served in a secret sauce) is a popular prefixed lunch that should not be forgotten. Another pleasant point is that they use the edges of chuck eye roll and top round, so the price is much more casual than it would be at dinner time.

A high-end restaurant that would cost more than 10,000 yen at dinnertime can be enjoyed casually at lunchtime without compromising the taste or atmosphere.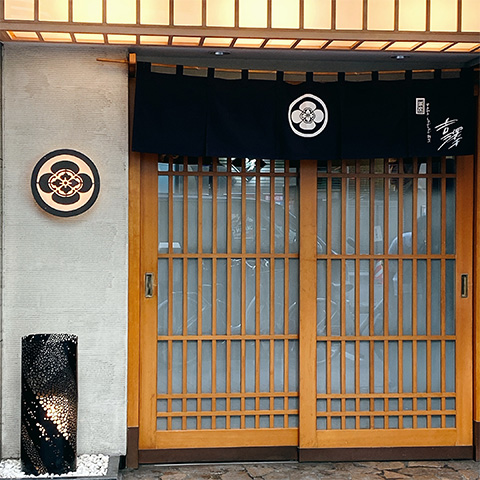 〈Yoshizawa〉
Address: 3-9-16 Ginza, Chuo-ku, Tokyo
Hours: 11:00~14:00 (15:00 on Saturday), 17:00~22:00
Closed on Sunday and Holidays
http://www.ginza-yoshizawa.com