Learn about yourself so that you can work to achieve your ideal body
Next, I went to Physical Lab Ginza, as Naoe-sansaid that they offer physical exams focused on achieving your ideal body.
This is not a monthly membership gym; it is based on the concept of being a training studio you do not need to visit regularly.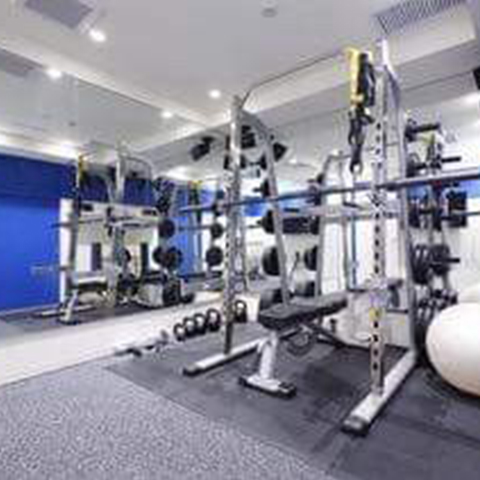 I tried the physical doc that is a personal training routine created based on medical and scientific body function measurement and personal wishes.
When I thought of a gym in Ginza, I imagined it would be full of stylish, highly fashion-conscious people, and thought I would need courage to step inside, but this place offers one-on-one counseling, measurement, and training advice.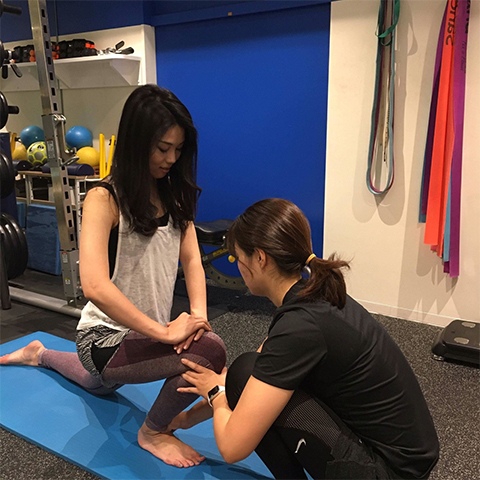 Each movement is captured on video and the trainer analyzes it to tell you your physical tendencies and points for improvement, and then tells you the best exercise routine for you. They give you very specific and appropriate instruction about certain movements and form that you cannot get from DVDs or group lessons.

In addition, you also later receive a set containing feedback sheets summarizing the measurement results, assessment, and optimal training routine as well as the movement analysis video and a video of your training routine, so you can look at them anytime on your phone.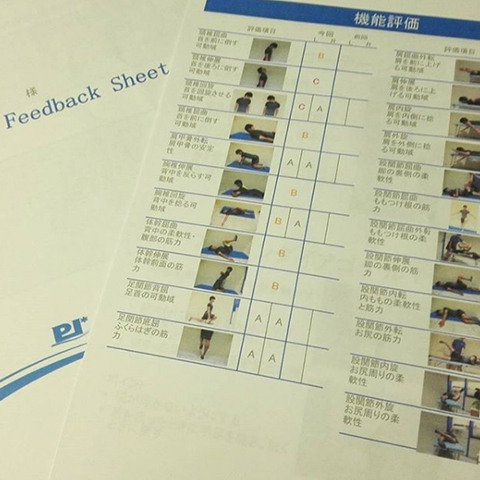 You learn about your own condition, are taught individually-tailored training methods by a professional, and correctly work towards your ideal body. I myself am going to continue training starting from today and go to get a measurement again later.