A fusion of high quality material and quality-keeping design
Our first stop was C.O.U Ginza Store, which sells leather products made in Japan.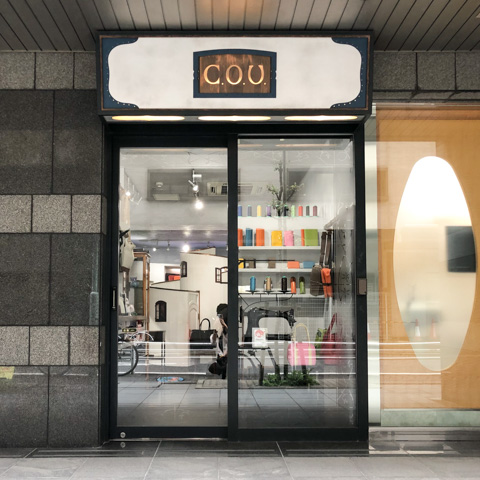 Yasuda-san played baseball as a child and still plays on an amateur baseball team. Since his first leather product was his baseball glove, he knows from experience that the more leather is used the better it fits you. He now uses various leather products, including a leather wallet and leather business tools.
When Yasuda-san first bought a long wallet from WILDSWANS, he fell in love with the artisan's commitment to quality that he could feel in the high-quality leather and edge finish and went to the shop many times before he bought it.
The wallet is now used by his son, an elementary school boy. With age, leather products become more beautiful and tend to acquire a unique character reflecting the owner. When we visited the store, he had the wallet polished as a complimentary after sales service.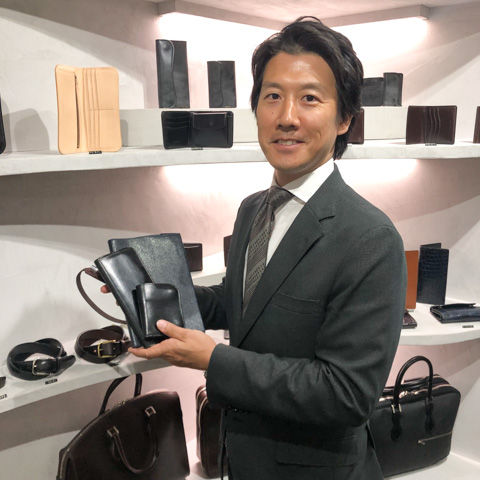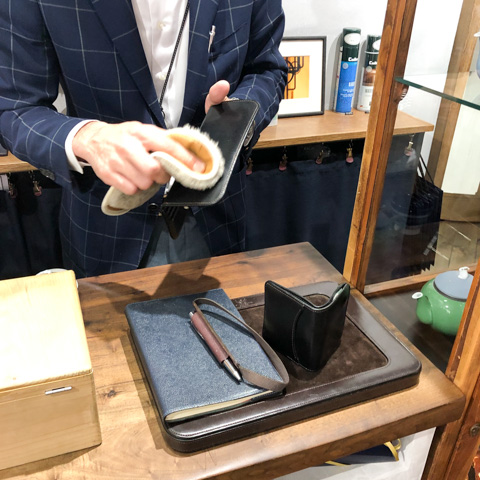 The unique interior design of the store is the works of Kunio Shachimaru, who designed the Robot Soldier at Ghibli Museum and the Nippon Television Giant Clock in Shiodome. They highly recommend their English Bridle series, which was just released in June.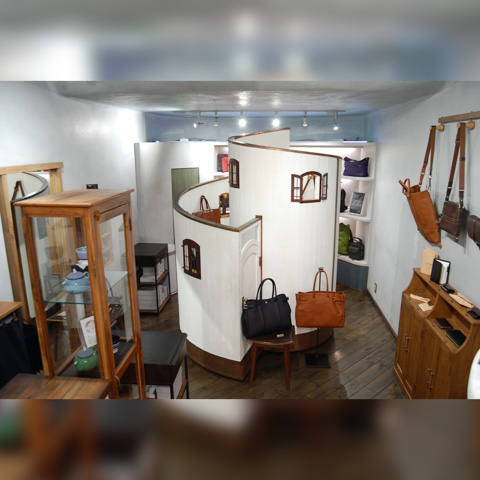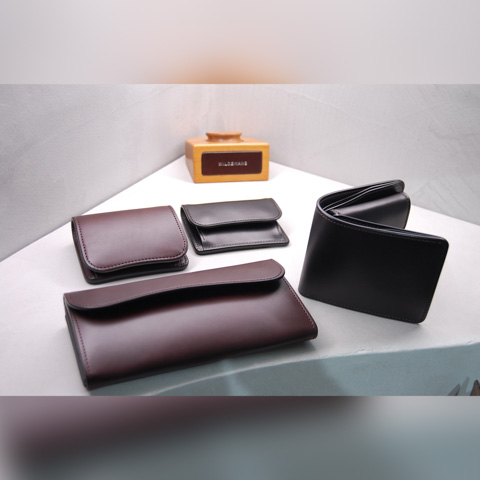 The thick steer hide made from North American Angus Cattle is strong and durable. It is also supple and form fine wrinkles that are almost undetectable when bent. The original matte color becomes shiny and deepens as the products are used.
WILDSWANS carries not only business products but also has a lineup of fashionable and colorful leather bags and accessories.
I would suggest dropping by their store to find your favorite or to look for a gift.
C.O.U. Ginza Store
2-9-4 Ginza, I-Tower Building (Mercure Hotel) 1F, Chuo-ku, Tokyo
Store hours
Weekdays and Satuday 11:00 ~ 20:00
Sunday and holidays   11:00 ~ 19:00
Phone 03-3563-5040
https://www.wildswans.jp/store/ginza/