A chic spot for social interaction offering art, food and music in different dimensions depending on the hour
Our last destination was PLUSTOKYO, which opened at the end of November 2018. PLUSTOKYO is located on the twelfth floor and rooftop of KIRARITO-GINZA, a commercial establishment in Ginza 1-chome. With an entrance decorated with many artwork and murals, the spacious lobby is indeed a "chic spot for social interaction."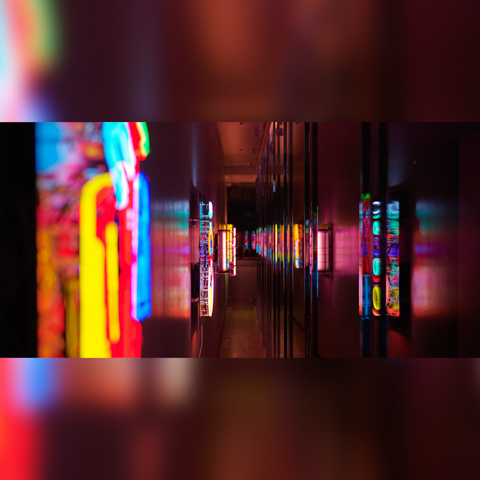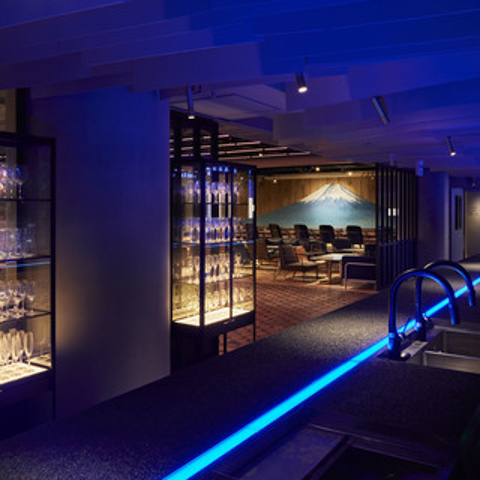 Covering a floor area of almost 1000m3, the lounge floor has been designed in the image of a hotel lobby and has two different faces, in day and night. During the daytime, it can be used as a café or for lunch, and at nighttime it opens as a nightclub, as well as a bar and dining spot. Customers are also welcome to go out on the rooftop, which is open for barbeques or beer gardens, depending on the season.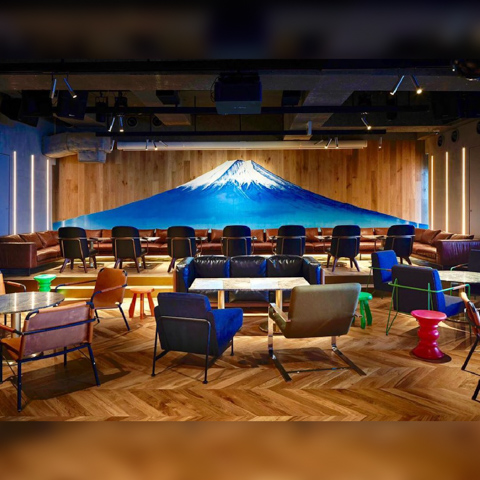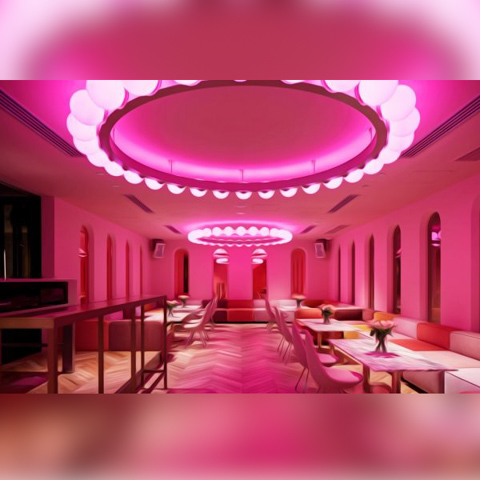 Furthermore, MIXOLOGY SPIRITS BANG(K) carries over 200 different domestically produced spirits, including a variety of Shochu carefully selected from different areas of Japan, craft gin, and domestic whisky.
They combine unconventional ingredients employing unique methods to make "Mixology Cocktails." One of their cocktails uses liquid nitrogen.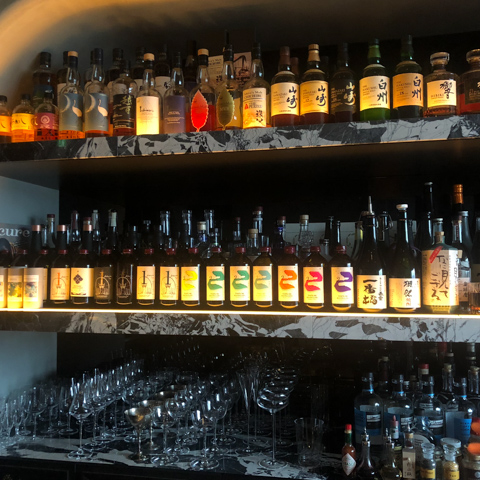 Anyone who comes to PLUSTOKYO will discover their own unique way of enjoying not only its food and drinks, but also art, music, fashion and culture.
PLUSTOKYO
1-8-19 Ginza, Chuo-ku, Tokyo12F/RF
Café & lunch
Tuesday-Sunday 12:00 ~ 18:00
BAR & DINING
Sunday & Holidays 18:00 ~ 24:00
Tuesday-Thrusday 18:00 ~ 24:00
Friday & Saturday 18:00 ~ 21:00
NIGHTCLUB
Friday & Satirday 21:00 ~ 4:00
※Hours and prices are subject to change for special events.
Closed on Monday
TEL 03-3563-3776
https://plustyo.com/