One of Ginza's best stores, yet to be discovered
Our final destination was one of Hamada-san's most favorite restaurants, Ichifuji, which he admitted would actually prefer to keep to himself.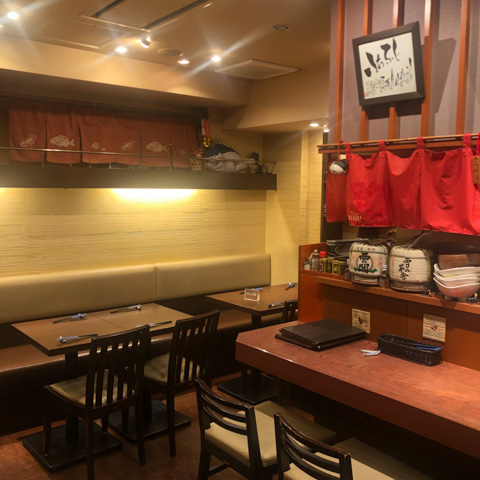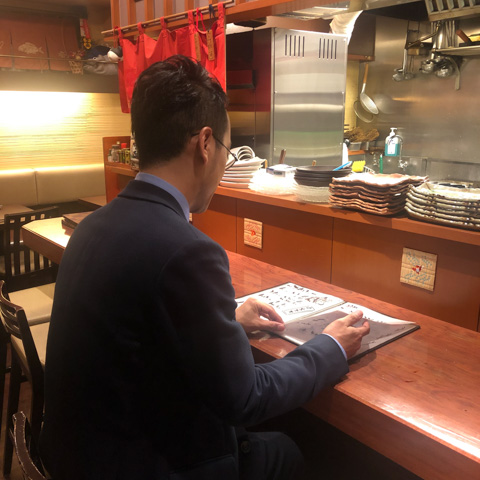 Tashiro-san, the owner of Ichifuji, was originally a bidder at the Tsukiji fish market. A connoisseur of good fish, he serves daily specials according to what he has selected at the market.
Diners can indulge in authentic food – sake and other alcoholic beverages paired with the food or carefully selected to meet the diner's preferences, seasonal ingredients, various dishes that the chef takes pride in… "Their specialty meat balls and sashimi are musts," says Hamada-san.
On the day we interviewed Tashiro-san, he had bought a 1.4 kilogram Hilgendorf's saucord. I could see the owner's passion for having diners enjoy the culinary experience at Ichifuji.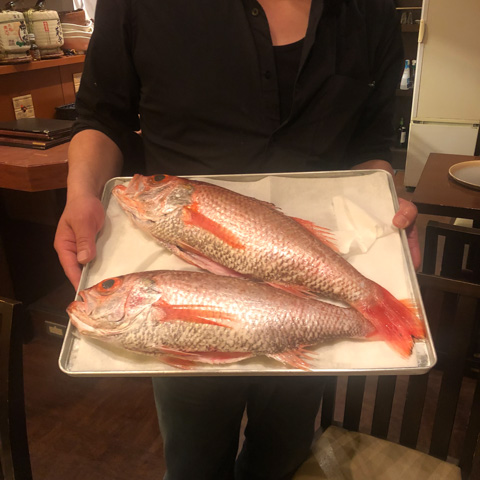 The restaurant has no official website and most of the diners make bookings through other regular customers. It is indeed a little known Ginza hideout.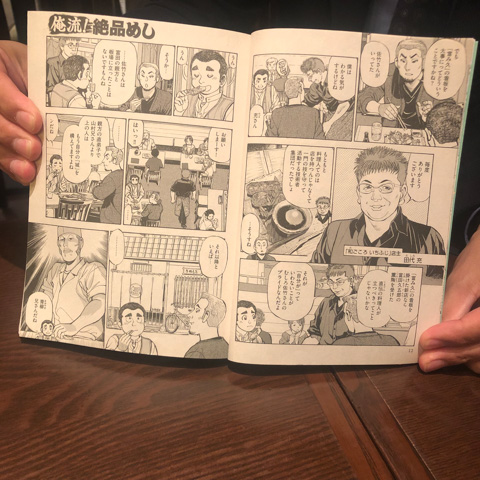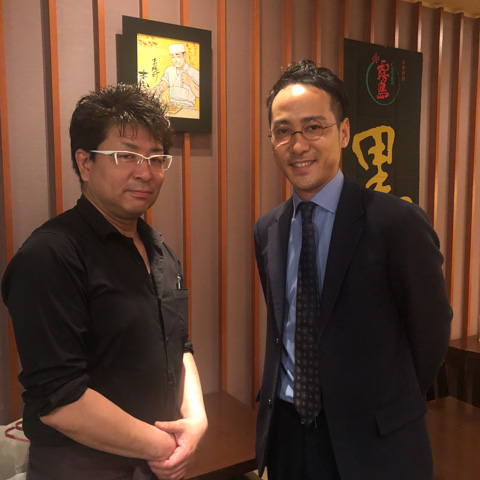 Ichifuji has appeared in the manga, New Sota's Knife (Sota no Hocho). GINZA OFFICIAL is grateful for their contribution to Ginza, welcoming the interview.
An encounter with a sophisticated restaurant, perfect for the authentic Ginza experience
Ichifuji
1-9-5 Ginza Ikeda Building B1F, Chuo-ku, Tokyo
Business hours
17:00 ~ 23:30(L.O 22:30)
※Fridays only 17:00 ~ 3:00(L.O 2:00)
Closed on Sunday and holidays
Phone 03-6228-7147